Aloe Face Wash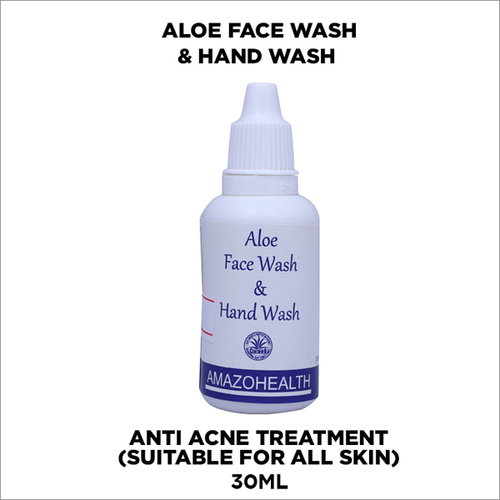 Aloe Face Wash
Product Description
Aloe Face Wash
Quantity: 25 mL/1.0oz
Contents: Patent 100% Aloe vera gel, Glycerine, cucumber and fruit extracts, natural oils, lemon peel, olive oil, chamomile.
Indications:Wet face, dispense a drop or two into hands, lather for 2-3 minutes and rinse completely.
Mode of Action:
Softening formula

Naturally derived cleansers

Paraben free. Suitable for all skin types, pH 4.5 to 5.5.

Anti-acne treatment.Cleanses deep skin layers removing acne and nourishing hypodermis.

Best with Aloe scrub for more skin problems.